May 29 2015

Intersector collaboration helps students interact with and value nature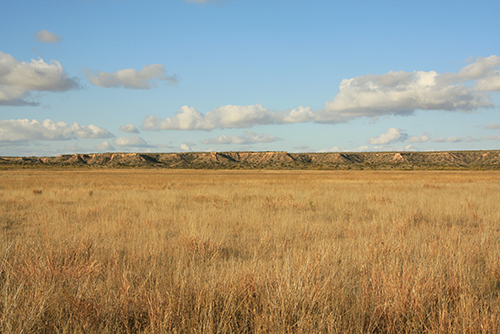 Tread Lightly! — an organization that leads a national initiative to promote responsible recreation through stewardship, communication, and education — has recently launched Nurturing with Nature, an intersector collaboration in partnership with Noble Energy, Inc. and local schools in Greeley, Colorado, to assist students in learning about and participating in recreational activities.
TreadLightly! aims to balance the needs of the people who enjoy outdoor recreation such as hunting, boating, and fishing with society's need to maintain healthy ecosystems on land and water. It works to provide education materials such as guidebooks, a hunting education curriculum, and online awareness courses, and also administers programs that redirect private donations to natural recreation areas to assist with backlogged maintenance and conservation education. The Nurturing with Nature partnership will launch an educational program that integrates ideas of outdoor ethics into school curriculums and connect Greeley students with natural recreational areas in the Pawnee National Grassland, managed by the U.S. Forest Service, increasing their time outdoors.
This partnership shares important commonalities with a long-standing collaboration that The Intersector Project has profiled in our Case Study Library — the Green Seattle Partnership among the Seattle Parks and Recreations Department, Seattle Public Utilities, Forterra, and more than 150 companies. Although the primary goal of the partnership is to restore 2,500 acres of forested land by 2025, it also includes strong community and youth engagement components that aim to educate community members on the value of maintaining natural resources and to promote sustained community participation in restoration efforts.
The hope for the Nurturing with Nature partnership is that students will learn to value their natural resources and become long-term stewards of their communities by enjoying the outdoors responsibly and volunteering locally. By connecting key government, industry, and community stakeholders, the partnership promotes shared ownership and responsibility over the use and restoration of natural habitats that so many of us enjoy but that remains vulnerable to human activity.