Apr 17 2014

The Future of Clean Heat: An intersector initiative
Guest Post by Abbey Brown, Program Coordinator of the Environmental Defense Fund's Clean Heat Program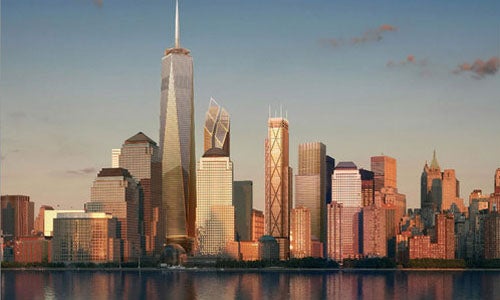 Environmental Defense Fund was thrilled to work with The Intersector Project to create a case study on our work with NYC Clean Heat. We believe that this is a model that works – bringing together key stakeholders to create a comprehensive, agile program that accomplishes big goals. NYC Clean Heat combines targeted outreach with in-depth and individualized technical assistance to buildings, information about financing, and coordination with utilities. The results speak for themselves. Since the program began in mid-2012, it has helped transition over 3,300 buildings off of No. 6 and No. 4 oil, removing more than 300 tons of soot (PM2.5) from the air New Yorkers breathe.
Building off the success of the NYC Clean Heat model, we wish to expand the scope beyond boiler conversions to include additional building-related efficiency measures that can yield further improvements to quality of life of and energy performance. The NYC Clean Heat program has accumulated a large, comprehensive set of data and has fostered relationships with property managers, energy companies, community groups, utilities and more. This approach would be an incredible tool for other building-related work in the city and help buildings act on the recommendations they receive from energy audits mandated through New York City's Local Law 87.
These services would utilize a team of account managers, engineers, and administrative staff to drive the completion of energy efficiency projects recommended through the LL87 compliance process. We've outlined a pilot program for the expanded service and anticipate focusing initial efforts at the neighborhood or community level, where we can have direct impact on energy affordability for residents.
We look forward to continued work in New York City and hope that this model of cross-sector cooperation can be a model for other programs in other cities as well.
Read The Intersector Project's full case study on the NYC Clean Heat program, "Returning New York City Air Quality to the Highest in Fifty Years" here.