Jun 27 2014

Robert Wood Johnson Foundation engages cross-sector partners to envision a "Culture of Health"
Shared vision among partners key to success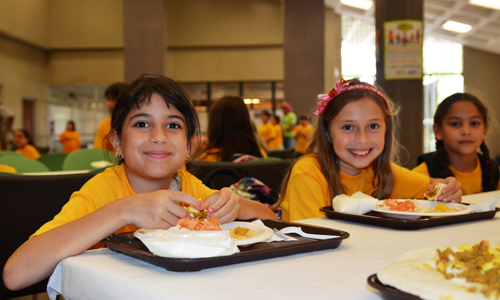 Improving health outcomes on a national scale is a complex challenge that requires cooperation among corporate, public, and not-for-profit partners – so reasons Risa Lavizzo-Mourey, President and CEO of the Robert Wood Johnson Foundation (RWJF), in a recent post from SSIR.
The RWJF has already meaningfully engaged in cross-sector approaches to achieving their goals. The foundation was an early funder of Shape Up Somerville, which we profiled in our case study, "Combating Childhood Obesity in Somerville" – a city-wide initiative in which local businesses, universities, and community leaders partnered to improve the health of local elementary school children. The RWJF also engaged corporate partners in its 2007 pledge of $500 million to reverse childhood obesity trends by 2015, and worked with other philanthropic organizations to help food producers cut the number of calories in the food they sell in the U.S.
The foundation's new strategic vision continues a focus on cross-sector collaboration, envisioning a "Culture of Health":
We must tackle complex, ever-changing problems, and pursue solutions that are neither obvious nor stable. We must also connect our actions to those of others, forming partnerships with a variety of organizations in all sectors.
Lavizzo-Mourey writes, "we must disrupt the status quo and catalyze a national movement." In recognizing and identifying a shared vision across public, non-profit, and for-profit organizations – a tool we've identified as key to the success of a cross-sector collaboration in our Toolkit – organizations can begin to address the largest issues of our day that simply cannot be solved by one sector alone.