Jan 20 2016

Join us to discuss public-sector led cross-sector collaboration on January 27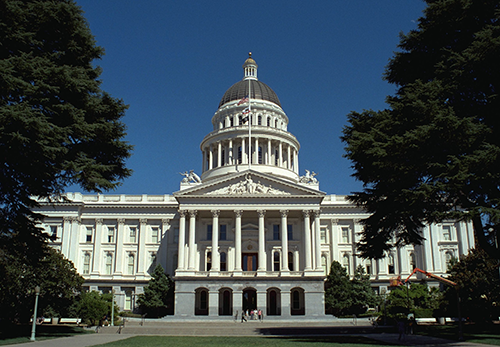 Join us Wednesday, Jan. 27, as we host a webinar with the American Society of Public Administration on cross-sector collaboration. This workshop is designed for public administrators who are interested in learning and discussing successful strategies for working across sectors to address issues in their communities.
During the webinar, Executive Director Neil Britto will share tactics from our Toolkit for Intersector Collaboration, and two experienced public-sector practitioners will discuss how they have applied these tactics in their work. Cheryl Hilvert is a management and leadership consultant with more than 30 years of experience as a local government manager. Stephen Rolandi's career spans government, higher education, and the independent sector, and he is currently a Lecturer of Public Administration at John Jay College of Criminal Justice, City University of New York (CUNY).
Participants will be invited to ask questions of The Intersector Project and the panelists, and will walk away from the webinar equipped with an understanding of the essential tools they can use to continue to design and implement intersector collaborations in their own communities.
About ASPA
The American Society for Public Administration is the largest and most prominent professional association for public administration. It is dedicated to advancing the art, science, teaching and practice of public and non-profit administration. ASPA webinars are led by industry experts, last 60 minutes, and feature robust discussions about public management issues and PA current events. Topics have included everything from finance and performance management to emergency response to diversity and leadership development.