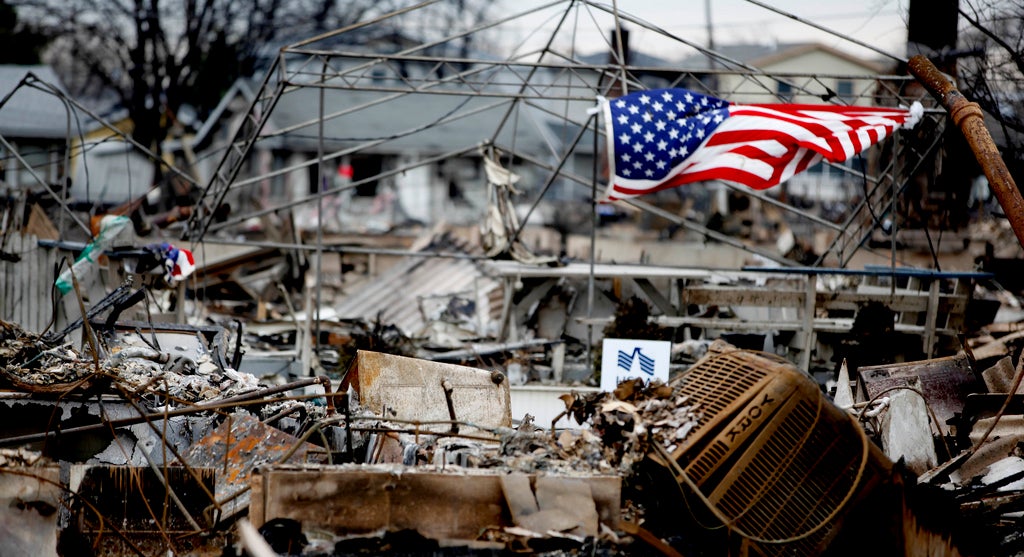 International Journal of Environmental Research and Public Health
Elizabeth Bromley et al.
2017
"Community resilience is a key concept in the National Health Security Strategy that emphasizes development of multi-sector partnerships and equity through community engagement. Here, we describe the advancement of CR principles through community participatory methods in the Los Angeles County Community Disaster Resilience (LACCDR) initiative….