Jul 24 2015

Weekly Briefing, July 20 – 24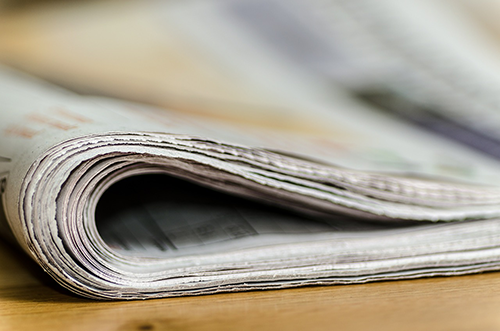 Every week, there are new intersector collaborations surfacing across the United States and new, fascinating research and commentary emerging that provides insight into the intersector — the space where collaboration among government, business, and non-profit sectors enables leaders to share expertise, resources, and authority to address society's most pressing problems. To keep our readers, practitioners and researchers alike, in the know, we compile a weekly briefing that captures these insights, and we publish it here, on our blog, every Friday. If you like this briefing, you should sign up for our newsletter for more in depth coverage of the intersector.
A school community grows even stronger
Brooklyn's PS 196 will soon become a New York City Community Learning School (CLS). Launched in 2012, the CLS Initiative facilitates "partnerships between public schools, non-profits, local businesses, and government agencies" to help schools better serve their communities. The initiative was started by the United Federation of Teachers in collaboration with the New York City Council, the Partnership for New York City, and Trinity Wall Street.
Registration open for August 5 Confab with Matt Leighninger & Tina Nabatchi
We came across this event announcement via the National Coalition for Dialogue and Debate. We'll be joining! "Join us on Wednesday, August 5, for NCDD's next 'Confab Call.' We'll be talking with NCDD Members Matt Leighninger and Tina Nabatchi about their new book, Public Participation for 21st Century Democracy. The confab will take place from 2-3pm Eastern (11am-12pm Pacific). Register today to secure your spot!"
Public/private partnership to address housing and health care for children with asthma
The driving idea behind this cross-sector collaboration is "that these various interventions — medicine provided by clinicians, housing laws and conditions enforced by lawyers, and empowerment-focused asthma education provided by community health workers — can be more effective if their delivery is integrated."