Aug 07 2015

Weekly Briefing, August 3 – 7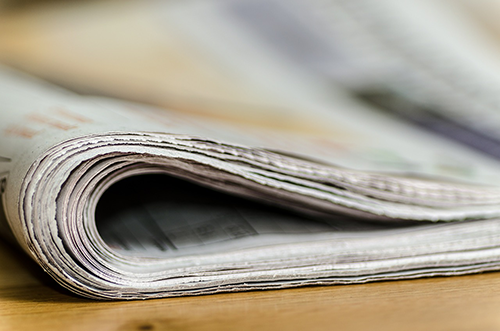 Every week, there are new intersector collaborations surfacing across the United States and new, fascinating research and commentary emerging that provides insight into the intersector — the space where collaboration among government, business, and non-profit sectors enables leaders to share expertise, resources, and authority to address society's most pressing problems. To keep our readers, practitioners and researchers alike, in the know, we compile a weekly briefing that captures these insights, and we publish it here, on our blog, every Friday. If you like this briefing, you should sign up for our newsletter for more in depth coverage of the intersector.
The three data challenges of each sector
Here's a really interesting piece from Tynesia Boyea-Robinson, who leads Living Cities' collective impact work, on the differing ways that data collection and analysis present challenges for the business, government, and non-profit sectors within the context of collective impact initiatives. Her analysis takes into consideration the unique cultures and constraints of each sectors — a topic close to our interests. (If you missed Tynesia' guest post our blog last week on supporting public sector leaders in their cross-sector work, you can read it here.)
This is what your city needs to build an innovation district
One year after it released its report on the state of innovation in U.S. cities, Brookings is looking to develop a new "tool for measuring success in innovation districts everywhere" aimed at policymakers, private institutions, and tech community members in metro areas throughout the nation.
Setting more realistic expectations for civic tech and Unpacking civic tech – inside and outside of government
Two great reads this week on civic tech. The first, from Civicist, discusses the search for more tempered and realistic expectations for how technology can strengthen democratic governance. The second, which we came across via GovLab, articulates a typology for civic tech that is helpful in understanding what exactly this term means.
Webinar announced for CDFI Pay to Success information
For those interested in the role of Community Development Financial Institutions and pay for success, "the U.S. Treasury's Community Development Financial Institutions (CDFI) Fund will host a webinar Aug. 13 about Pay for Success, a program designed to address a number of social issues."