May 19 2014

UN Global Compact: 6 Principles
From a cross-sector perspective, the principles also bridge the policy-practice gap by serving as a comprehensive framework for food and agriculture companies to collaborate with governments, UN agencies and civil society organisations to achieve sustainable outcomes, they explained. — Eco-Business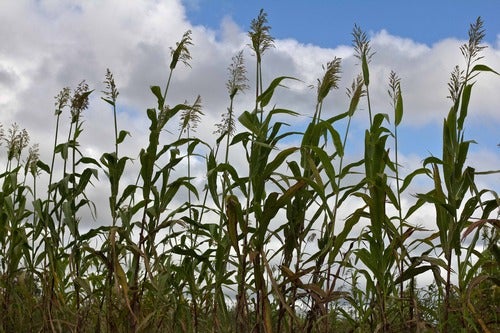 Last Tuesday, the UN Global Compact announced the Food and Agricultural Business (FAB) Principles. Developed over the course of two years, the 
six principles
are designed to better engage businesses in this sector and promote collaboration across sectors in an effort to ensure food security for a global population expected to reach nine billion by 2050.
Emphasizing the common intersection of activities in the private sector with policy goals aimed toward the public good, the principles aim to engage corporate partners and provide them with the framework to better collaborate with the UN, governments, and civil society stakeholders. Additionally, by committing to information sharing and shared reporting, the principles hope to enhance the understanding of the underlying sustainability challenges across industries.
Through a consultative process, including interviews with over 1,000 businesses, UN agencies, and civil society organizations architects of the FAB principles identified "globally agreed upon language" to define terms such as sustainability, and to ensure consistency in measuring progress on critical issues relating to food security, good governance, and human rights among others.
By creating a common language across sectors, and providing a shared measurement of success, these principles directly address some common challenges of cross-sector collaboration. In fact, the structure of the FAB principles incorporate many of the tools embodied in our own toolkit relating to the diagnosis, design, and implementation of a successful cross-sector collaboration. While the success of the FAB principles is yet to be seen, these elements can be further explored as represented in our Toolkit, and can be seen in practice through our case studies.