Mar 02 2015

Religious institutions lead collaborative solutions to end homelessness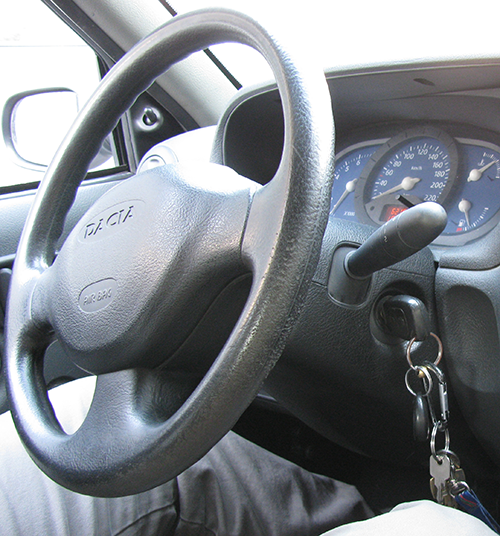 As Mark S. Markuly, Dean of the School of Theology and Ministry at Seattle University, pointed out in his recent op-ed, in many cities religious traditions provide a forum for cross-sector discussion and collaboration. And, in Seattle, city-church partnerships are working to end homelessness and provide housing for individuals and families.
According to a recent survey, more than 3,000 men, women, and children are homeless and living outside in Kings County, Seattle. At least 993 people live in their vehicle. The goal of one intersector project, Road to Housing, is to provide a safe space for homeless adults and families living in their vehicle to park their car. The Road to Housing is a pilot project organized by Compass Housing Alliance, the City of Seattle, and numerous congregations around Kings County.
Congregations can become involved in the project by donating space in their parking lots and providing a place for the homeless to access the restroom, use a microwave, and charge their cell phone or other electronic devices. Many congregations provide more than just a space to park and access to facilities. Some provide a regular meal, hold fundraisers, or enlist congregants to repair vehicles. The participants of Road to Housing ultimately do not just have a safe place to park, but also become part of a community and gain support as they work toward finding stable, affordable housing opportunities. Compass Housing Alliance provides support and case managers to help congregations and participants.
In less than two years, Road to Housing has helped more than 50 individuals and families find stable housing and is described as a "stop on the road out of homelessness."