Jul 20 2015

Mapping the landscape of cross-sector support entities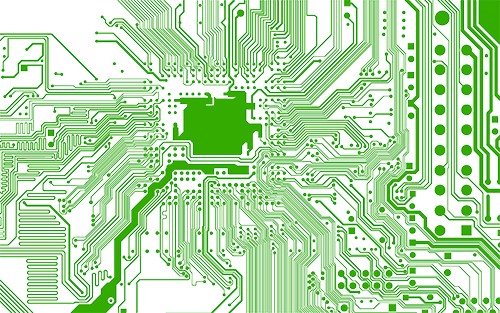 Dear Readers,
The Intersector Project is working to map the landscape of entities that provide interventions that support and advance cross-sector work in the United States. Our plan is to produce a working paper in late summer that captures our work so far, which we'll circulate for feedback and insight among partners, friends, and other interested folks.
Having now completed several weeks of analysis and preparing to draw out our key findings, we're taking a step back to seek feedback on a couple points. Knowing that many of our readers have worked in a cross-sector context, we're hoping to solicit your collective wisdom.
Are there any entities (whether business oriented or non-profit) that support cross-sector work that we should be sure not to miss? (We're interested both in entities whose core work is to provide support to cross-sector initiatives and in entities who provide this support as an offshoot of their core work.)
Are there any additional forms of support (we're calling these interventions) that we should consider besides Advisory, Advocacy, Backbone Support, Convening, Education, Evaluation, Facilitation, Funding, Program Operator, Research Provider, Tech Solutions Provider, Training?
Are there any similar analyses of the cross-sector space of which we should be aware?

We're eager for your feedback and invite you to contact our Communications Director at jacquelyn.wax@intersector.com.
Sincerest thanks,
The Intersector Project Team