Oct 13 2016

LeadBoston is accepting applications for its 2017 cohort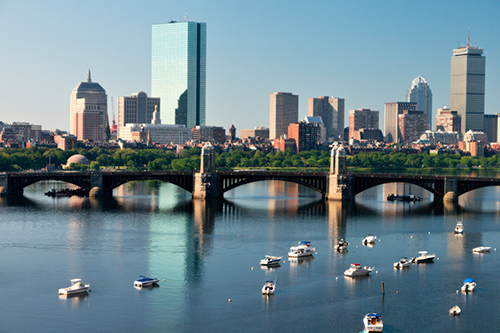 LeadBoston, a program of YW Boston, is an 11-month, experiential executive education program focused on the inner workings of Boston, trends and issues that impact the city's social and economic vitality, and socially responsible leadership. The program unites leaders from the non-profit, public, and corporate sectors. Participants travel around the city to better understand the complexities of health care, education, housing, transportation, the justice system, and more. Graduates gain leadership skills, improved ability to manage diverse teams, and a strong network of Boston colleagues.
Participating organizations include:
Public Sector: Boston Public Schools, Boston Police Dpt.
Private Sector: State Street, Boston Consulting Group, Holland & Knight, Biogen
Higher Ed: MIT, Tufts, Bunker Hill Community College
Non-profit Sector: Pine Street Inn, NAACP, City Year

You can learn more about the program in the following video:


Applications for the 2017 cohort are due on November 4. For more information about the program or to apply, please see the LeadBoston webpage or contact Sheera Bornstein.