Feb 13 2015

The Intersector Project and social media at SECON 2015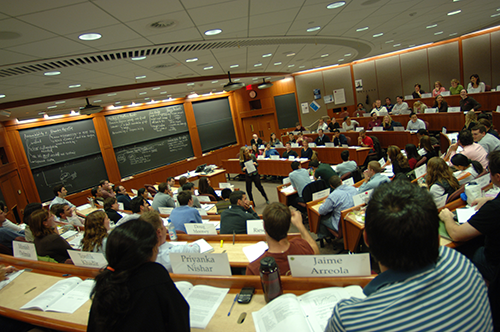 This weekend, our Executive Director, Neil Britto, is headed up to Cambridge to attend the sixteenth annual student-run Social Enterprise Conference (SECON) organized by Harvard Kennedy School and Harvard Business School. Here in New York we will be plugged into the conference as well and closely watching social media. For the next two days we'll be delivering digestible content culled from the conference hallways and auditoriums in the form of Storify and blog posts.
We covered #SECON2015 speakers.
Don't forget to come see Neil Britto moderate the exciting panel "The ecosystem of change: Roles of cross sector collaboration to scale social impact and create shared value" on Sunday afternoon with panelists Jerry O'Dwyer, Paul Bradley, Sebastian Fries, Eleanor Joseph, Carlos X Lastra-Anadon, Sujean Lee, and Catie Smith! Over the weekend, be sure to tweet with the hashtag #SECON2015. We will be watching!