Apr 21 2015

Help us improve our tools for cross-sector collaboration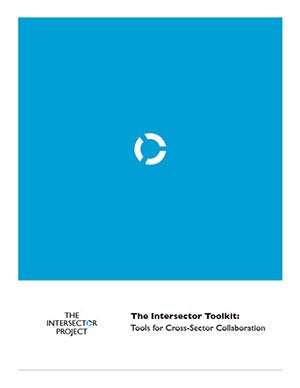 Dear Readers,
As you know, The Intersector Project works to provide free, publicly-available resources to practitioners from the business, government, and non-profit sectors to promote stronger and more effective cross-sector collaborations.
We are launching an effort to improve one of our key resources, The Intersector Toolkit: Tools for Cross-Sector Collaboration. Our process entails a series of interviews with practitioners from all sectors, as well as researchers and funders who are actively engaged in evaluating and supporting cross-sector collaborations.
If you are involved in a cross-sector collaboration or work across sectors, we would value the opportunity to interview you as part of this process.
If you are interested or have any questions about this process, please email our Research Analyst, Hortencia Rodriguez at hortencia.rodriguez@intersector.com.
Many thanks,
The Intersector Project Team