Apr 22 2014

Augusta Warrior Project is superb example of public-private collaboration
The Augusta Warrior Project is not just a triumph of community organization, but a striking example of shared discretion.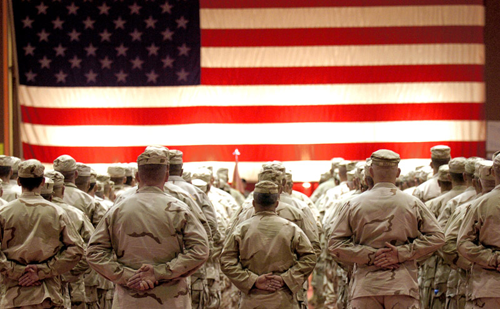 The Augusta Chronicle recently published The Intersector Project Chairman Frank Weil's op-ed about the Augusta Warrior Project, an initiative uniting sectors to support veterans and military personnel between tours. The collaboration is a great example of sharing discretion, one of the tools in The Intersector Project's Toolkit: identifying each partner's expertise, and delegating decision-making accordingly, gives everyone involved both a role and a responsibility in the collaboration's success.
Read The Intersector Project's full case study on the Augusta Warrior Project, "Connecting Veterans to Resources in the Central Savannah River Area" here.