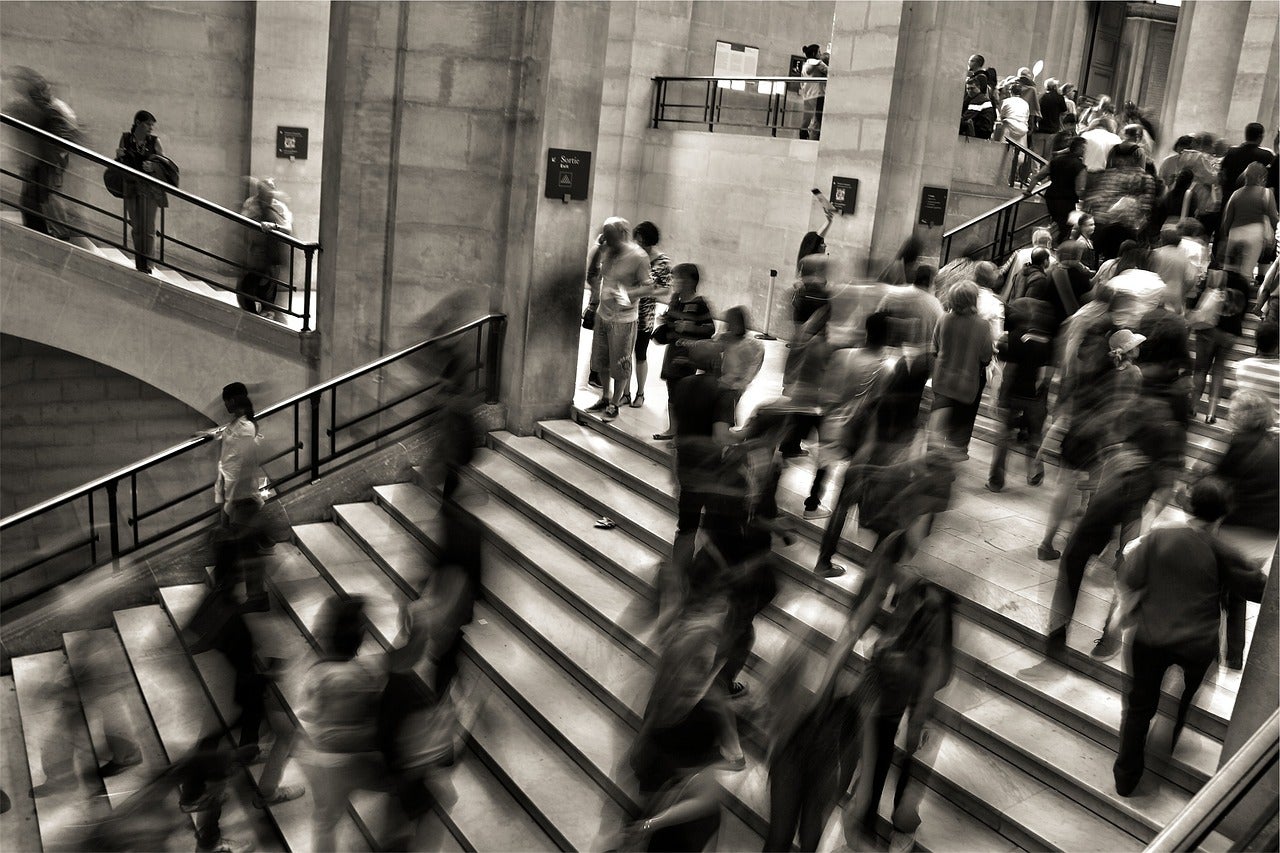 Public Administration Review
Göktuğ Morçöl and James F. Wolf
2010
✴︎ Available only with purchase from publisher "What is the current state of research on business improvement districts (BIDs)? What is an appropriate framework for analysis? What are key questions for advancing future BID research? BIDs can be understood best within a network governance framework….